Sunshine Projects is passionate about making a positive impact and bringing your brand to life.
Sunshine Project's mission is to partner with brands with purpose, to plan out their growth, develop their visual and verbal expressions, and create experiences, engagement, and inspirational growth. In each project we aim to identify opportunities to integrate sustainability and wellbeing into the brands' values and actions.
The brand is a symbolic embodiment of all information connected to your company and product. The brand serves to create all associations and expectations around your product and comes to life when fully experienced and lived. Brands have the incredible power to change people's behavior, feelings, actions, habit, and outlook on life.
Let's make it a positive power and change.
Destination and Hospitality Brands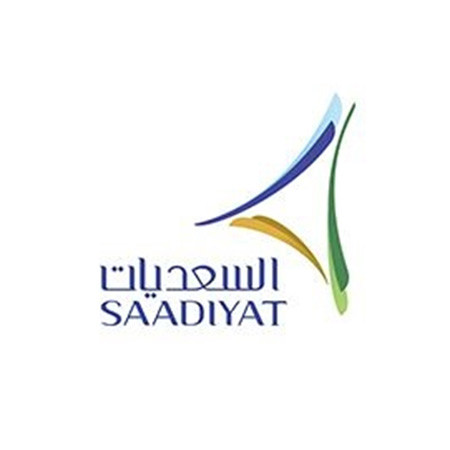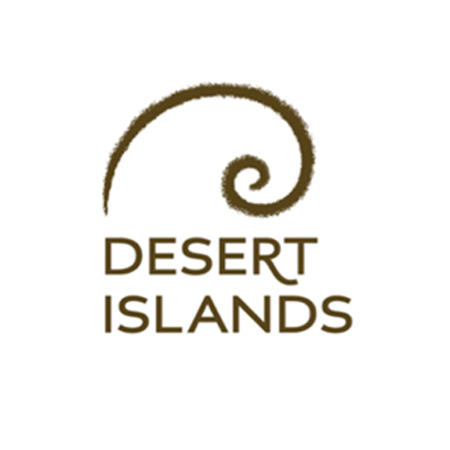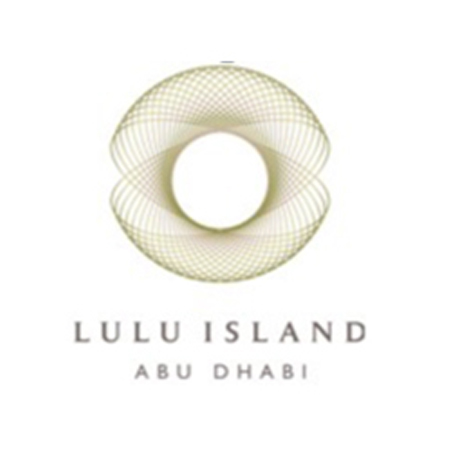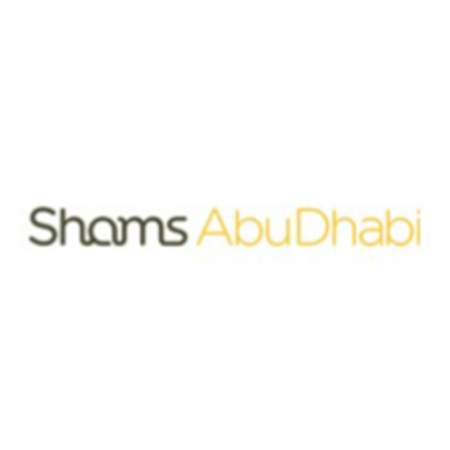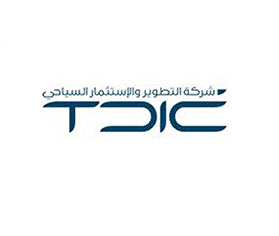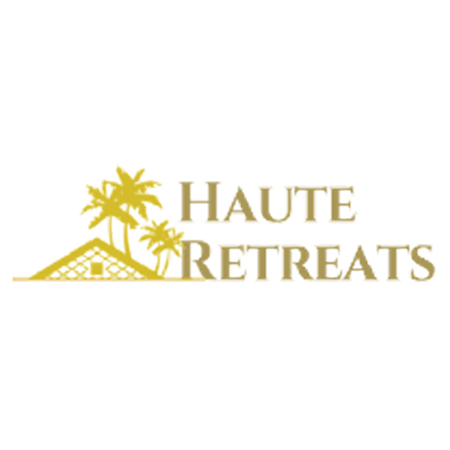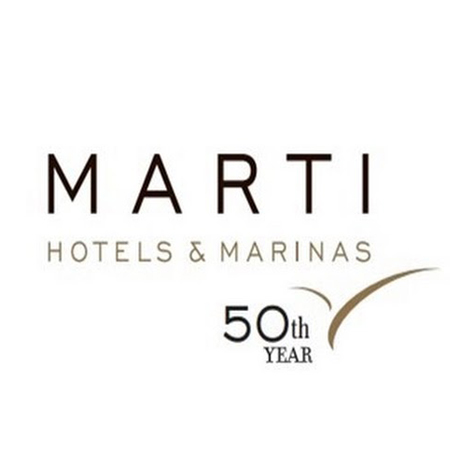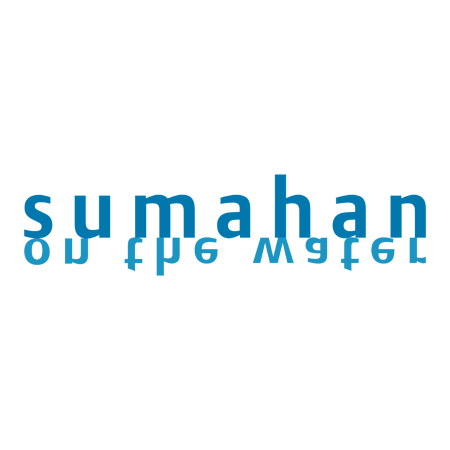 Independent Fashion Brands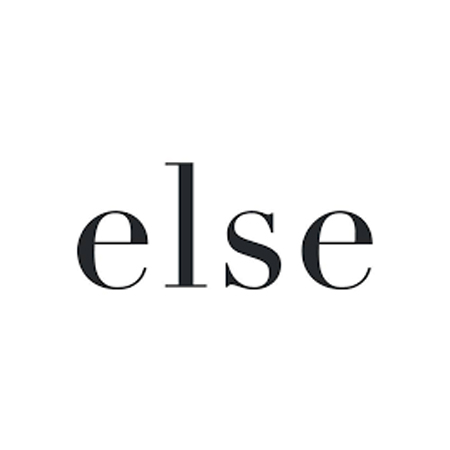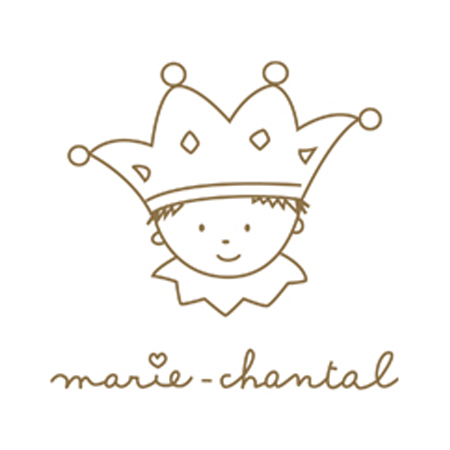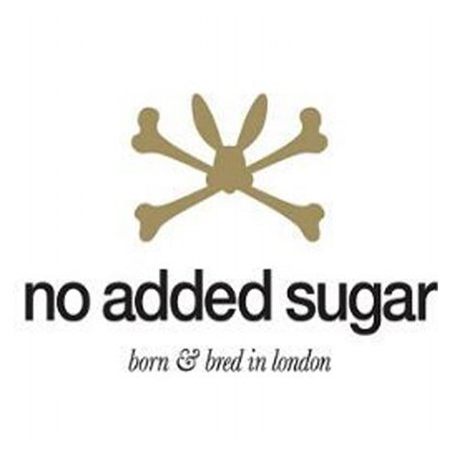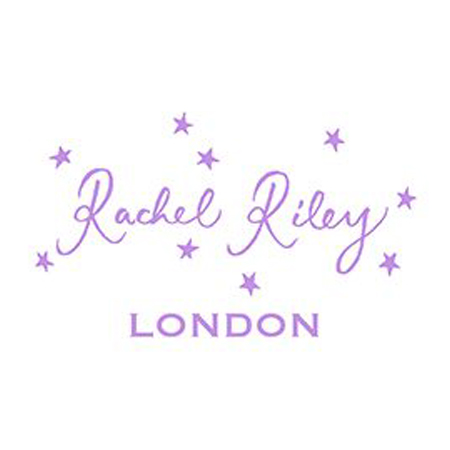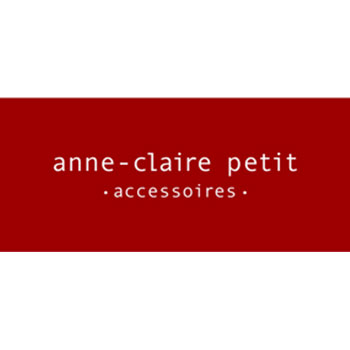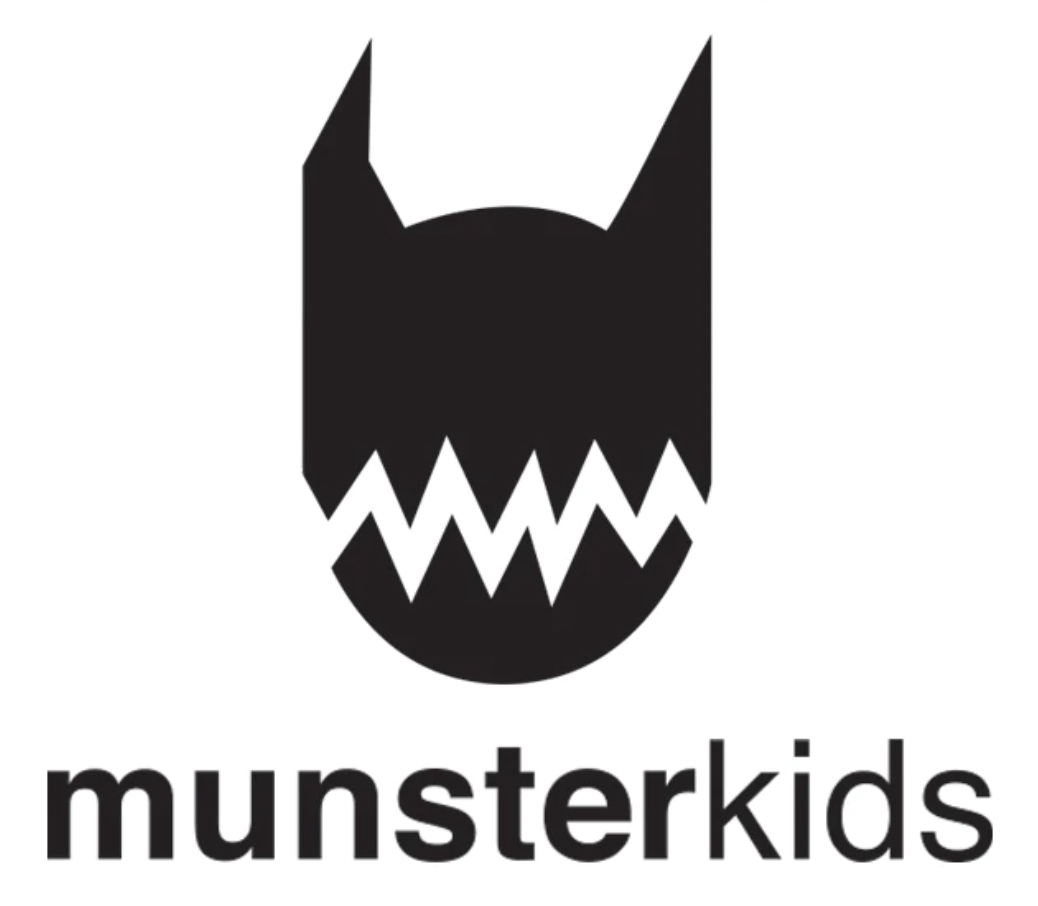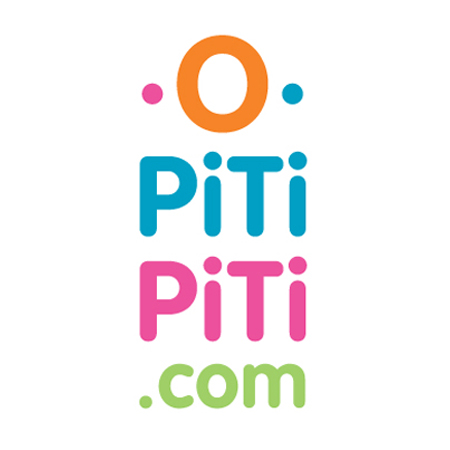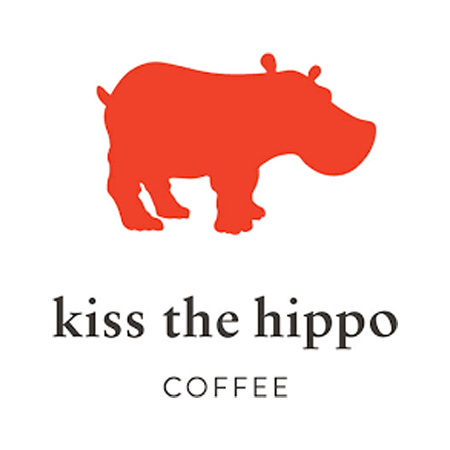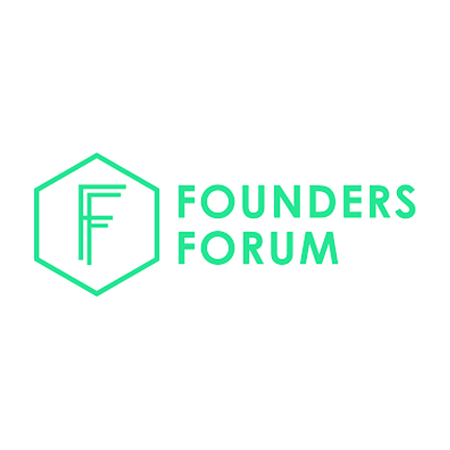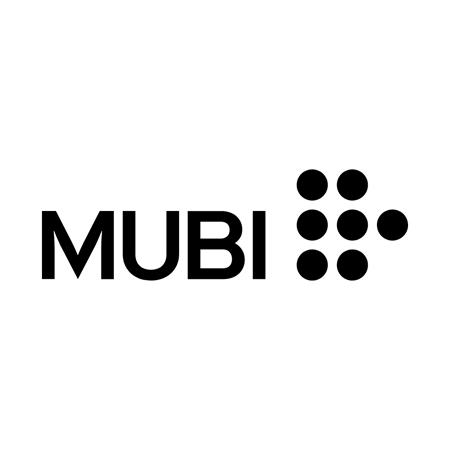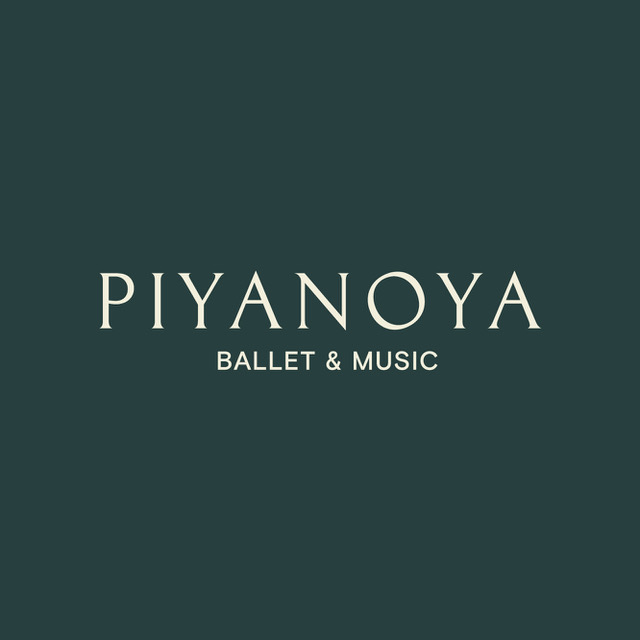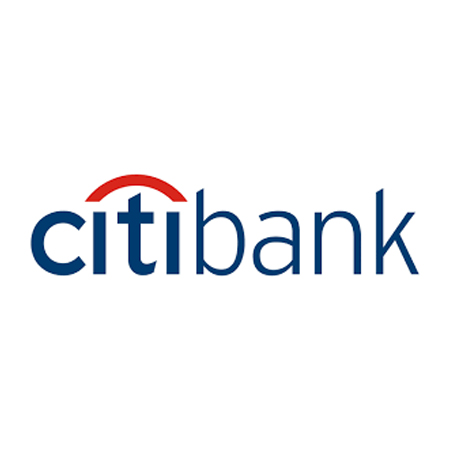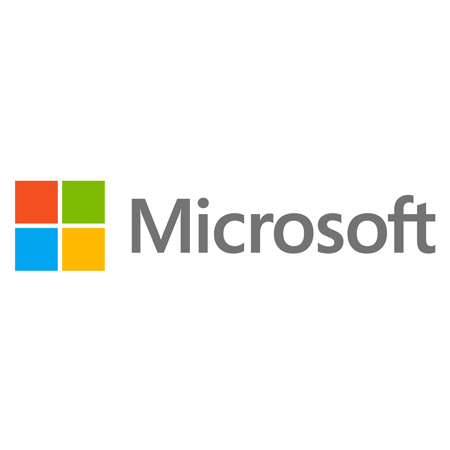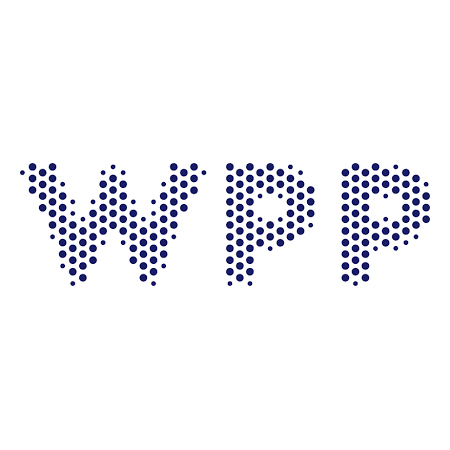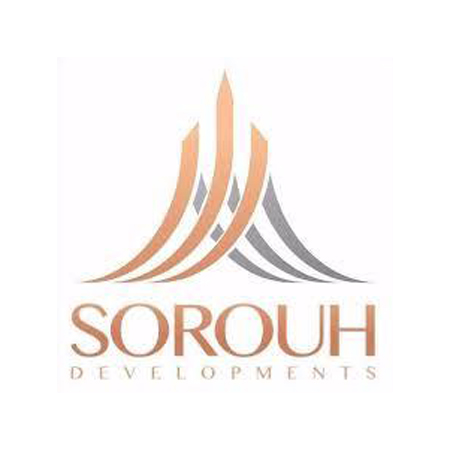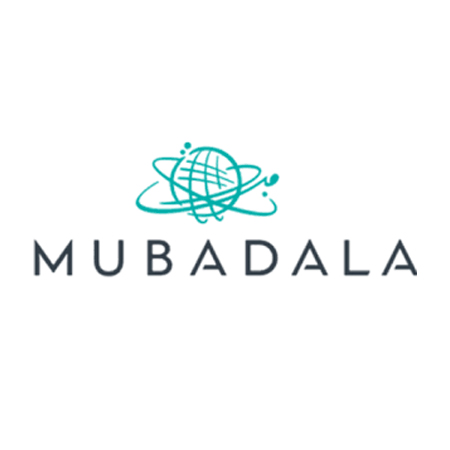 WE OFFER SERVICES IN BRAND STRATEGY, MANAGEMENT AND DESIGN.
Brand Strategy & Positioning
Brand Marketing Communications
Brand Launch & Development
Brand Marketing Communications
Brand Design Briefing & Management
Brand Sustainability & Well Being
Brand Materials & Packaging
Web Design & Social Media
Photography & Videography
*Partnering with experts in design and visual arts.
Brand Development Essentials